"Perfect Circle of Sound" Films
Film Production Services Administered in the Frequency of "LOVE/528"
528Revolution.com proudly presents film productions, and production services, directed by world leading natural health champion, Dr. Leonard G. Horowitz. Our award-winning films include the "Best Film – 2016" in London and Geneva World International Film Festival competitions for UN-VAXXED: A Docu-commentary for Robert De Niro.
Another award-winning production by Perfect Circle of Sound Productions and Dr. Horowitz in association with Medical Veritas International, Inc. is PHARMAWHORES: The SHOWTIME Sting of Penn & Teller. This docu-commedy won the 2010 Accolade Award for "Uniqueness in Documentary Filmmaking."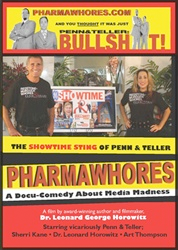 Dr. Horowitz pioneered the now common practice of interlacing "fair usage" online video sequences with educational and news commentary. His feature-length docu-commentary, In Lies We Trust: The CIA, Hollywood & Bioterrorism, distributed by UFOTV, has received widespread critical acclaim.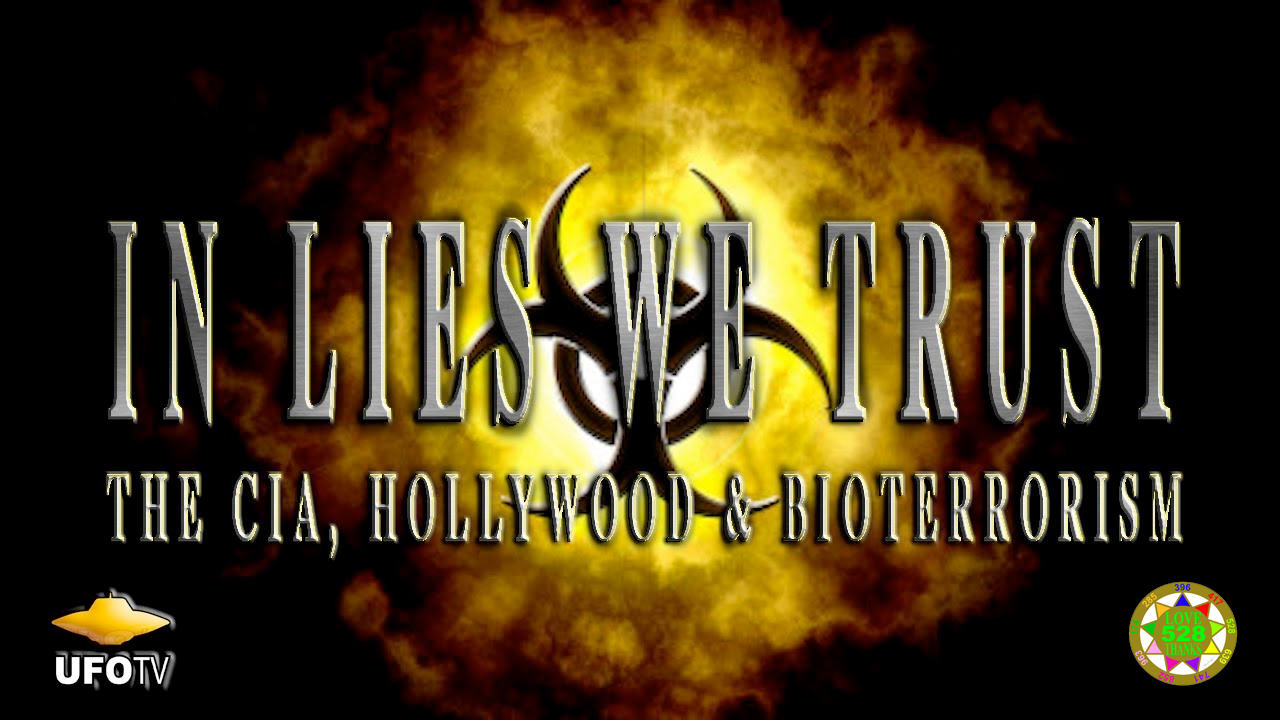 Perfect Circle of Sound Productions has produced films for a number of non-profit humanitarian organizations including RevolutionTelevision.net, Tetrahedron Publishing Group,  Seeds of Truth, and Medical Veritas International, Inc.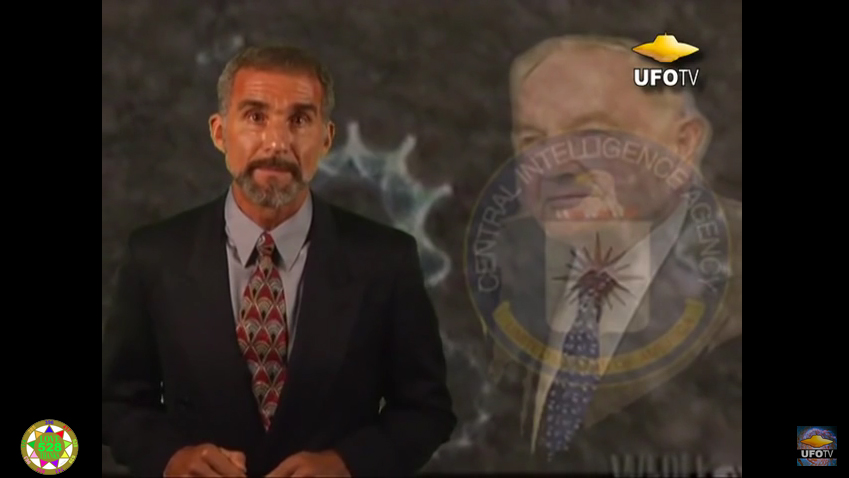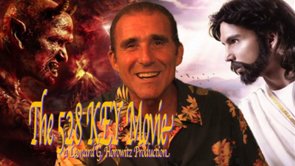 Perfect Circle of Sound Productions also produced Dr. Horowitz's 528 Key Movie that explains the amazing discovery of the miracle frequency of the original Solfeggio musical scale, and its implications for shattering the petro-chemical poison paradigm using "medicinal music" made in the frequency of "LOVE 528".
Our latest production, titled SPACEGATE: The Militarization of Sacred Mauna Kea, produced for community television in association with Olelo Community Media in Hawaii, was released in June, 2018.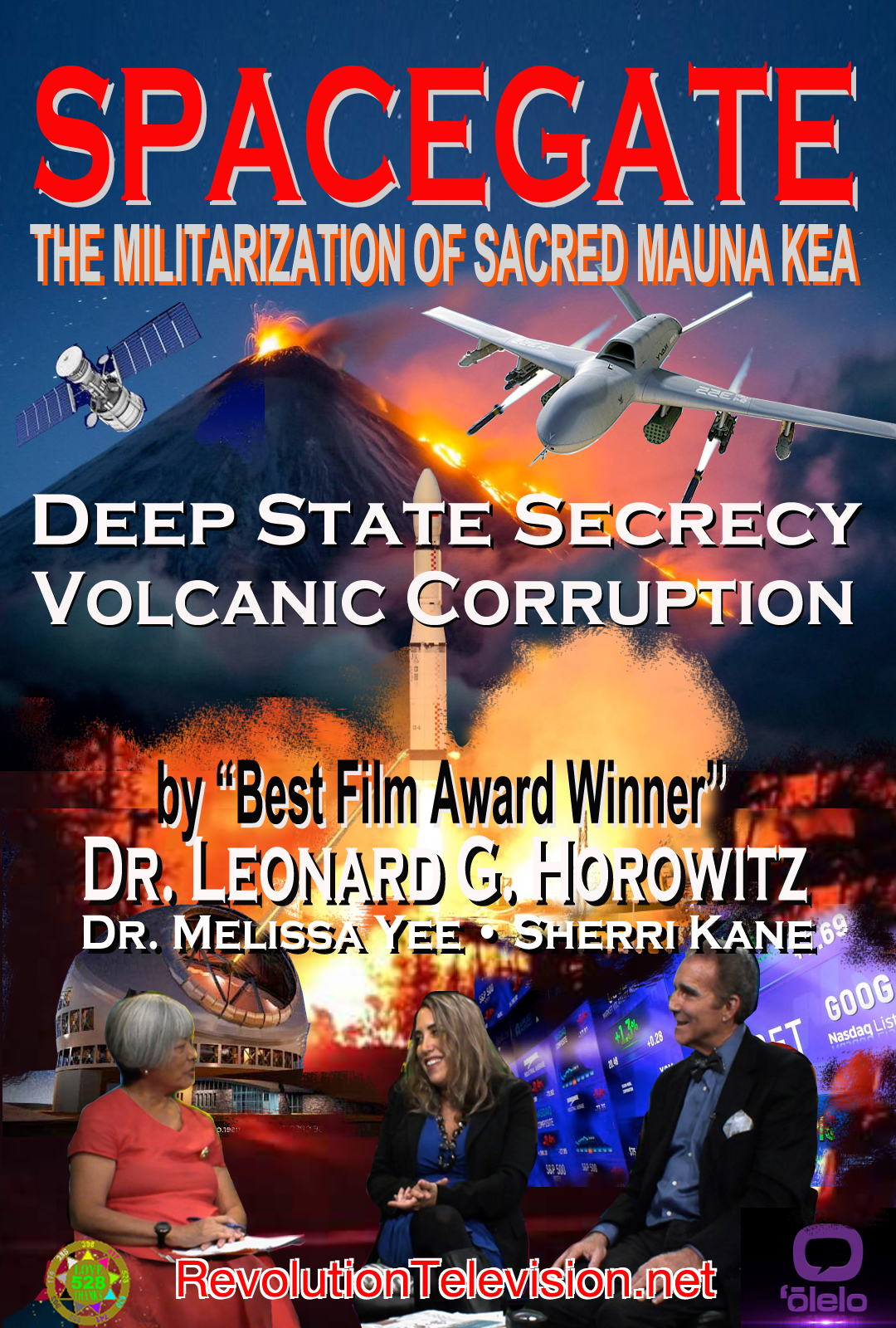 To commission Dr. Horowitz as a consultant, and Perfect Circle of Sound Productions, for your next film project, contact: editor@medicalveritas.org.