Hollywood Spin Movie Reviews

Hollywood Spin Movie Reviews by "The HOROKANE."
Sponsored by OxySilver with 528, and Liquid Dentist
Hollywood Spin Movie Reviews is presented by two dutiful members of the free press–intelligence analysts and film critics, Dr. Leonard Horowitz and Sherri Kane (aka "The HOROKANE")– at the forefront of exposing media abuses and propaganda productions more powerfully than anyone on earth.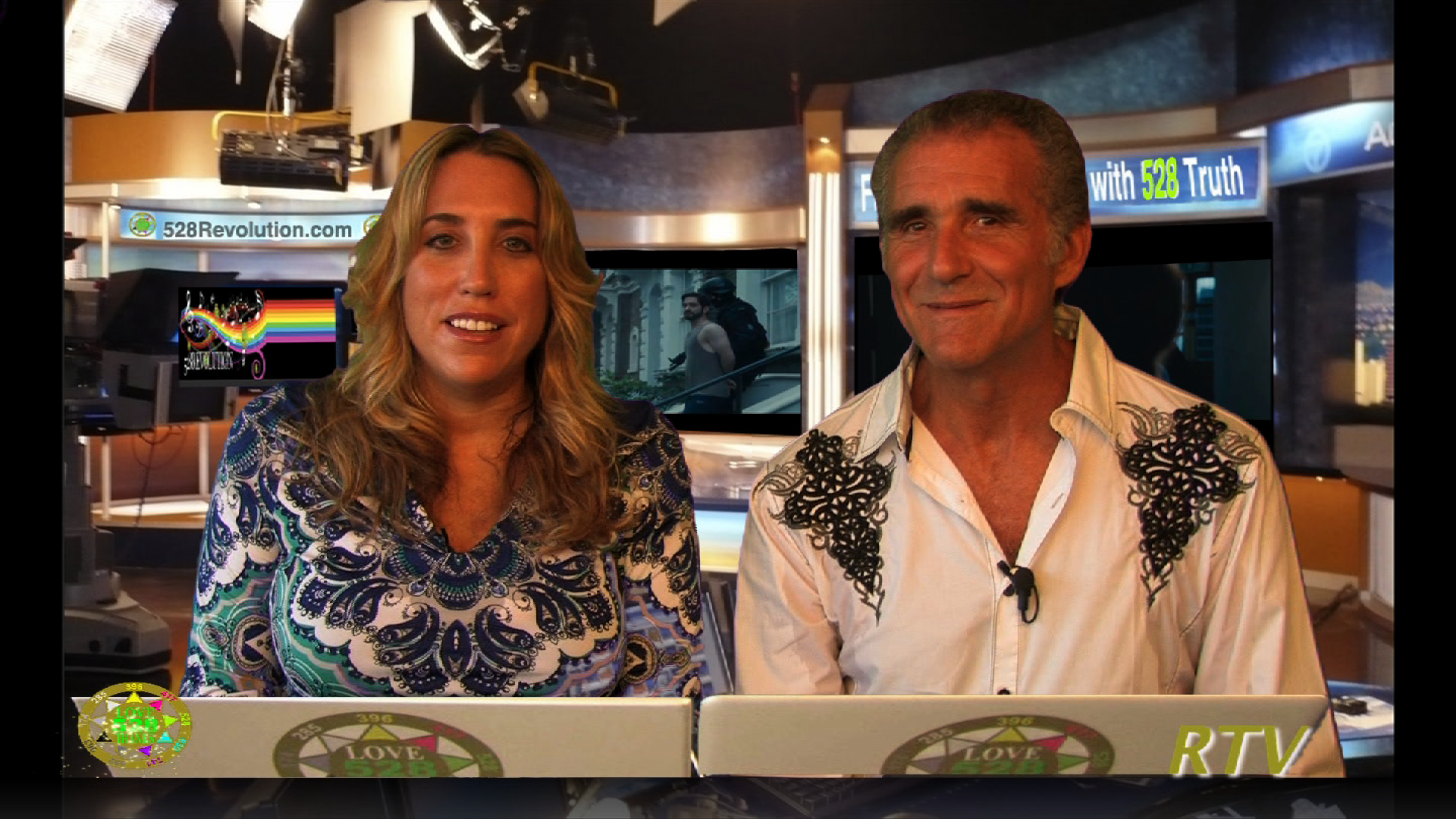 Dr. Horowitz brings his Harvard training in "media education, health promotion, and public persuasion technologies research and development" to every segment in the "Hollywood Spin" series. The doctor's vast knowledge of science, coupled with Sherri Kane's uncanny intelligence gathering and reporting skills gained researching and writing for Fox News in LA, creates most unusual "politically-incorrect" programming.
Each segment of Hollywood Spin Movie Reviews is controversial and impacting, because this broadcasting informs people about current events sought to be concealed by the world's deadliest villains and multinational corporations abusing the film industry especially for mass programming and public persuasion, not simply entertainment.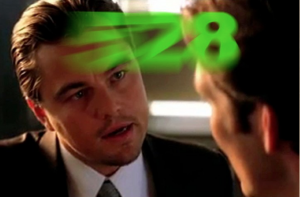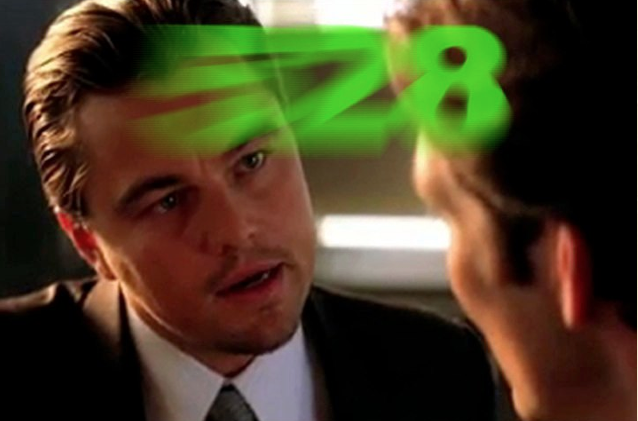 The HOROKANE broadcasts from the front lines of "spiritual warfare" in the age-old battle between good and evil, bringing you a "spiritual take" on the media– films, the news, and politically-incorrect views–drawing conclusions to advance solutions unprecedented in the world of intelligence analysis and commercial chaos.
Much of the doctor's and Ms. Kane's experience as film analysts and news commentators derives from having survived years of harassment and "dirty tricks"  by organized criminals. Cyber-thugs abusing the Internet for propaganda purposes christened "The HOROKANE" as "Big Pharma's Bonnie and Clyde" and "COINTELPRO's worst nightmare" for their works as leading peace activists, natural healthcare proponents, consumer advocates, and all around revolutionaries. Having his works repeatedly spun into Hollywood blockbusters, Dr. Horowitz joined Kane to mitigate damages caused by so called  "news programmers" and "talk show hosts" acting more like the "COINTELPRO" under J. Edgar Hoover. Consequently,  the HOROKANE report with first hand knowledge of how the media, including the networks and film studios, actually work for more than profit.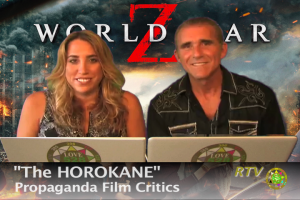 The HOROKANE views Hollywood, and the media in general (both "mainstream" and "independent")  as a "protection racket" for engineering people to neglect critical issues, undermine "critical mass," and shut down voices of opposition and outrage, prohibiting positive social changes.
A great example of this "Hollywood Spin" is presented in the great film Dallas Buyers Club reviewed by The HOROKANE here. In this film, featuring Academy Award nominee Matthew McConaughey, the origins of HIV/AIDS and homophobia are concealed to provide superficial coverage to two critically important matters impacting public health and safety. The HOROKANE address these omissions and misrepresentations in their fine review of this highly recommended film.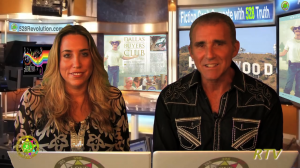 Thanks to the millions of viewers worldwide who support The HOROKANE, and pray for them as public protectors and peace activists, this extraordinary couple continues to work keeping We The People informed about life-threatening issues, while always providing life-saving solutions, through Hollywood Spin Movie Reviews and other media projects.
CLICK HERE to access the The HOROKANE's Revolution Television channel on Vimeo now.
For a shocking wake-up to their world, visit WarOnWeThePeople.com.
Here is another important link recommended by The HOROKANE:
Hollywood Spin Movie Reviews is supported and sustained by donations from people like you, CureShoppe.com, World Apothecary.com, and Medical Veritas International, Inc. a non-profit health educational 501(c)3, tax deductible corporation.